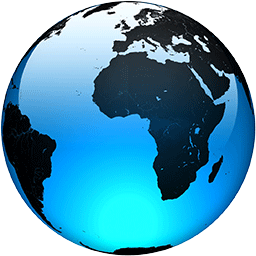 33 years to read 'Twilight'? This TikTok account isn't in a hurry.

Published
Take a 15-year-old fandom, add in a heap of meme-based absurdist comedy, and place a 20-year-old who's never read the source material at the helm. That's Shaiann Alger's Twilight fan account.

Without being a part of Twilight fandom, knowing the inside jokes, major characters, or fun facts, Alger's created a landing space for...
Full Article