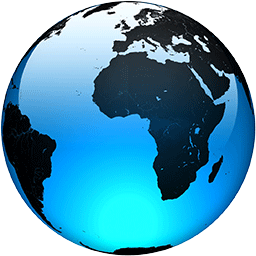 The Roomba i3+ is back on sale — save over $200

Published
*Save $200.99:* Get a robot vacuum that cleans up your house and cleans up after itself. As of Jan. 20, the iRobot Roomba i3+ with automatic dirt disposal is on sale for $399. That's a 33% discount.

--------------------

All the best robot vacuums make life easier, but certain models go the extra distance to add...
Full Article