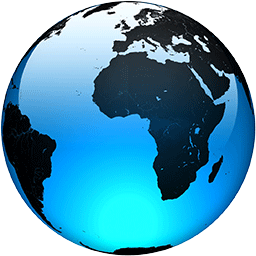 Biometric dog collars claim to track your dog's vitals. But are they fur real?

Published
What do smart home devices, activity trackers, and now biometric wearables have in common? They're gadgets for your dog.

Following the rise of human wearables that track cardiovascular and respiratory health, several companies are suddenly promising the same in canine form. 

Three products all slated for release this year...
Full Article