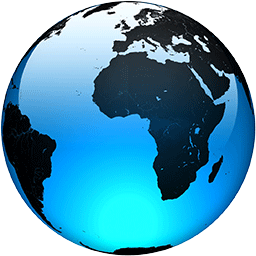 What if you could test for COVID using your smartphone camera? New research suggests it's possible.

Published
Researchers from the University of California, Santa Barbara have developed a new, cheaper method for possible home COVID-19 testing that involves a smartphone camera and app.

The new testing system, which is the subject of a research paper printed in the journal JAMA Network Open, uses some basic lab equipment and the app...
Full Article