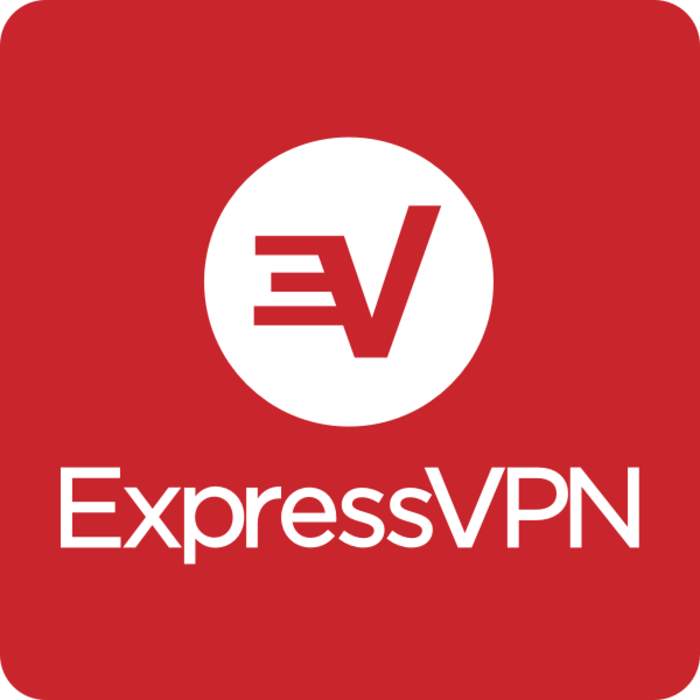 Unlock extra content on Netflix with this heavily discounted VPN

Published
*SAVE 49%:* ExpressVPN is the best option for anyone looking to watch more movies and shows from around the world. A one-year subscription to ExpressVPN is on sale for £79.02 and includes an extra three months for free — 49% off for a limited time.

--------------------

Netflix has been a hot topic recently....
Full Article