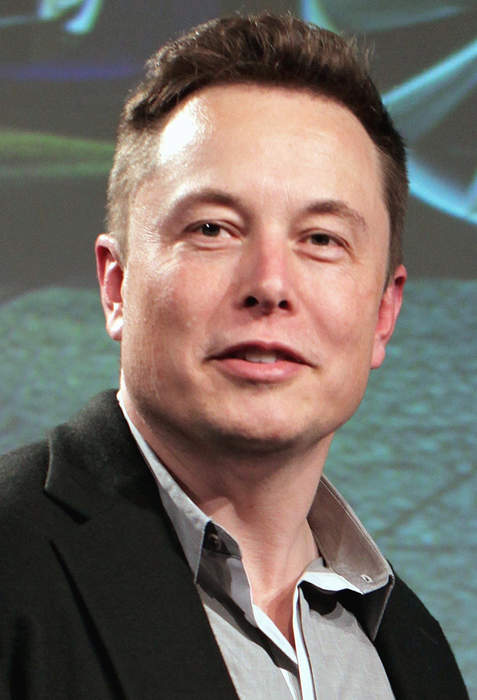 Elon Musk sells $4 billion worth of Tesla shares, says he's done selling

Published
Tesla CEO Elon Musk has been selling Tesla shares recently.

According to four new SEC filings, Musk sold about 4.4 million TSLA shares for roughly $4 billion on Tuesday and Wednesday, the CNBC reported.

The move comes as Musk prepares to take ownership of Twitter, which recently agreed to Musk's $44 billion takeover bid at...
Full Article