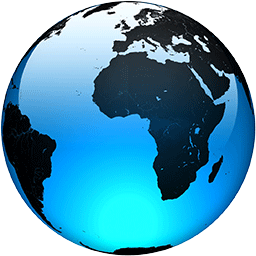 Cunnilingus on camera is changing. So are attitudes towards women's pleasure.

Published
Have you found yourself transfixed when your internet boyfriend is about to go down on the big screen? Or, maybe you've wondered how the actors make it look so real? Well, you're certainly not alone.

Don't Worry Darling, a film directed by Olivia Wilde premieres today, features a scene where Harry Styles simulates oral sex...
Full Article