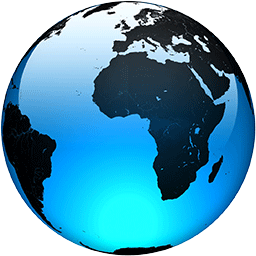 Rhaenys literally smashes the patriarchy to win 'House of the Dragon' MVP

Published
Welcome to House of the Dragon MVP, our series highlighting each episode's Most Valuable Player in the game before the Game of Thrones.

--------------------

There are two kinds of people in House of the Dragon: players and pieces. In the players category there is the king, great lords, and dominant individual...
Full Article