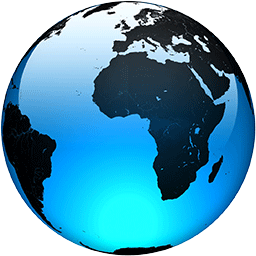 'House of the Dragon': Will Larys Strong double-cross Queen Alicent?

Published
What kind of game is Larys Strong playing?

From his introduction in House of the Dragon, the second son of poor old Lyonel Strong immediately comes across as a Littlefinger-type character. Played by Matthew Needham, he lurks on the fringes watching and listening, trades information, and proves he can be horribly ruthless (you...
Full Article