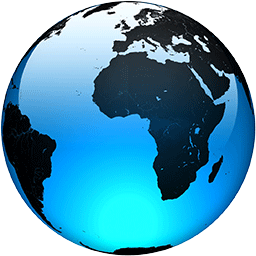 House of the Dragon season 2 needs to answer these 7 burning questions

Published
So now the long wait begins.

House of the Dragon's fiery first season came to a tense conclusion on Sunday, with the prospect of a violent civil war accelerated by an unfortunate mid-air collision between angry dragons.

SEE ALSO: Everything we know about 'House of the Dragon' Season 2

The Hightowers and Rhaenyra are at...
Full Article