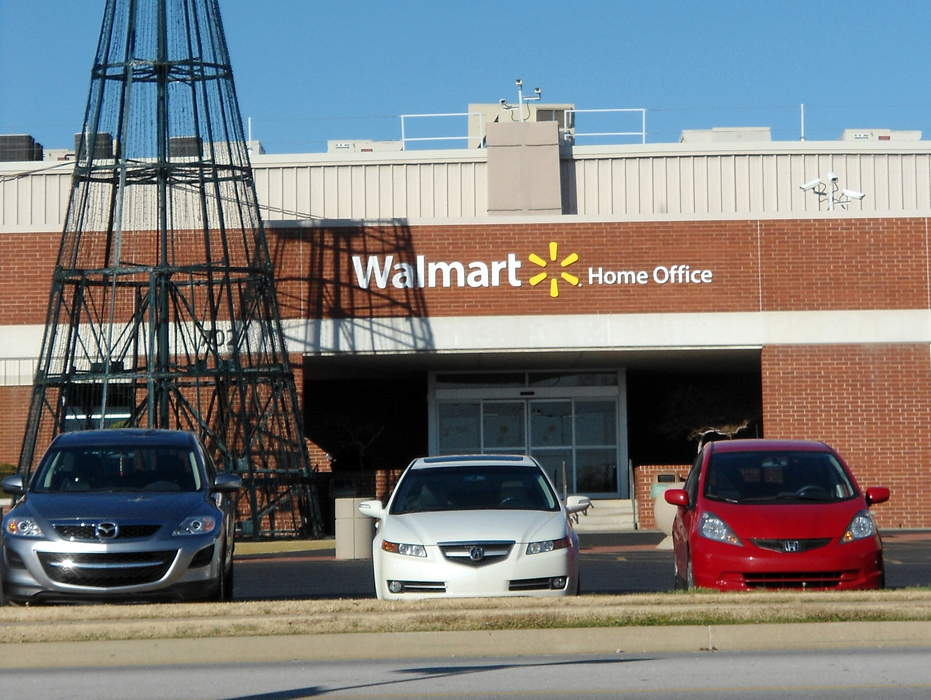 Switch to Verizon home internet and get a bunch of Walmart freebies and savings worth up to $1,300 per year

Published
*Save up to $1,300 per year: *On Jan. 23, Verizon announced a deal providing 12 months of free Walmart+ membership (and other freebies) for new home internet customers. This deal starts on Jan. 26, 2023.

--------------------

Bundles are a great way to save on services you use every day. They prevent you from...
Full Article