United States: Apple To Require Ability To Delete Accounts In-App - Sheppard Mullin Richter & Hampton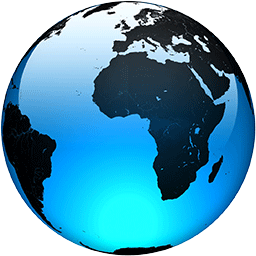 United States: Apple To Require Ability To Delete Accounts In-App - Sheppard Mullin Richter & Hampton

Published
We connect back with lobbyists Elizabeth Frazee and Chani Wiggins to discuss the latest with U.S. government spending and..
In its first action under newly-appointed Director Rohit Chopra, the CFPB issued an enforcement action against a prison financial..
The amendment also repealed Hawaii's law on deferred deposits, which along with the installment lender licensing requirements are..