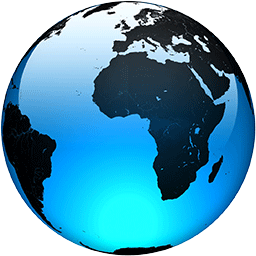 The Latest: Virus keeps EU Parliament session in Brussels

Published
BANGKOK (AP) — The Latest on the virus outbreak (all times local):

3:50 a.m.

The European Parliament's plenary session initially scheduled next week in Strasbourg, France, will instead take place in Brussels because of the novel coronavirus.

Parliament president David Sassoli said Thursday that according to the legislative body's medical services "the health risks are considered to be significantly higher" if lawmakers gather in Strasbourg.

Sassoli says the necessary security conditions are not in place for the usual transfer of the European Parliament to Strasbourg.

As of Thursday, there are 50 confirmed cases of coronavirus in Belgium, compared to 377 in France.

The city of Strasbourg is the official seat of the European Parliament, with plenary sessions also organized in Brussels on a regular basis.

___

3:40 a.m.

California authorities say they have confirmed a third case of novel coronavirus from a passenger who traveled on the Grand Princess cruise ship last month from San Francisco to Mexico.

Authorities said Wednesday that a passenger on the Feb 11-21 cruise has died and another is infected.

Sonoma County health officials said Thursday that a third passenger has tested positive for the virus. They identified that person as a resident of Sonoma County who is being treated at a hospital with the other infected passenger, who was also a Sonoma County resident.

A Coast Guard helicopter on Thursday delivered test kits to the cruise ship off the coast of California. Officials say the ship began another voyage to Hawaii after last month's cruise to Mexico and now has passengers on board with flu-like symptoms.

Separately, San Francisco announced the first two cases of the virus in the city itself on Thursday.

___

.

..
Full Article