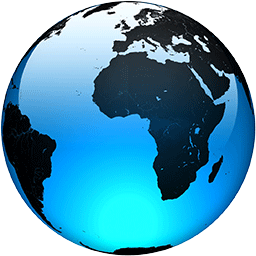 Asian shares extend losses as toll from pandemic surges

Published
BANGKOK (AP) — Asian markets started the week with fresh losses as countries reported surging numbers of infections from the coronavirus that has prompted shutdowns of travel and business in many parts of the world.

Japan's benchmark fell nearly 3% and other regional markets were mostly lower. Shares in Australia surged 7% after the government promised more recession-fighting stimulus.

"We want to keep the engine of our economy running through this crisis," Prime Minister Scott Morrison told reporters in Canberra.

The unprecedented $130 billion package includes wage subsidies of up to $1,500 per two weeks to businesses to keep workers on the job.

U.S. futures rebounded, gaining nearly 1%, but oil prices were lower.

Tokyo's Nikkei 225 lost 2.8% to 18,851.04, while the Kospi in South Korea reversed early losses, gaining 0.4% to 1,717.10. The Shanghai Composite shed 0.7% to 2,752.53, while the Hang Seng in Hong Kong lost 0.4% to 23,399.38.

Shares fell in Taiwan and Southeast Asia. India's Sensex fell 2%.

Hopes that a $2 trillion relief bill would ease the economic havoc brought by the pandemic fell flat on Friday, as the major indexes ended lower. The S&P 500 still gained 10.3% last week, its biggest weekly win since 2009. The Dow Jones Industrial Average's 12.8% weekly gain was its biggest since 1938. But the market is still down 25% from the peak it reached a month ago.

The pandemic relief bill approved by the Congress and signed Friday by President Donald Trump includes direct payments to households, aid to hard-hit industries like airlines and support for small businesses. Analysts expect markets to remain turbulent, however, until the outbreak begins to wane.

"Sentiment once again took a turn for the worse going into a week of reckoning by means of...
Full Article