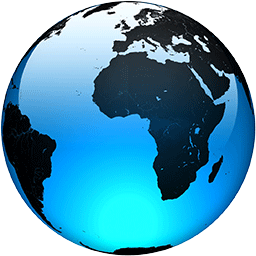 Spike in South Korea virus cases shows perils of reopening

Published
SEOUL, South Korea (AP) — As Mediterranean beaches and Las Vegas casinos laid out plans to welcome tourists again, South Korea announced a spike in new infections Wednesday and considered reimposing social distancing restrictions, revealing the setbacks ahead for other nations on the road to reopening.

The European Union, meanwhile, unveiled a huge stimulus package for the bloc's ailing economies, as European nations scrambled to emulate South Korea's widely praised strategy of tracing, testing and treating coronavirus victims, which tamed its outbreak and made it a model for the world.

The EU's economics commissioner, Paulo Gentiloni, called the 750 billion-euro ($825 billion) recovery fund "a European turning point to face an unprecedented crisis."

The EU move came as the International Labor Organization reported nearly one in six young people have stopped working during the pandemic, warning of long-term fallout that could lead to a "lockdown generation" if steps aren't taken to ease the crisis. The U.N. labor agency said the equivalent of 305 million full-time jobs have been lost due to COVID-19 — with the impact most sharply being felt now in the Americas.

Across the Atlantic, the pandemic claimed new victims as the confirmed U.S. death toll approached 100,000 — the highest by far in the world — and nations from Mexico to Chile to Brazil struggled with surging cases and overwhelmed hospitals.

In South Korea, 40 newly confirmed cases — the biggest daily jump in nearly 50 days — raised alarms as millions of children returned to school Wednesday.

All but four of the new cases were in the densely populated Seoul region, where officials are scrambling to stop transmissions linked to nightclubs, karaoke rooms and a massive e-commerce warehouse. All were reopened last month when social...
Full Article