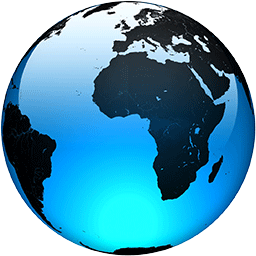 What you need to know today about the virus outbreak

Published
India had another record daily jump in coronavirus cases, while Russia reported a steady increase in its caseload even as it moved to swiftly ease restrictions in sync with the Kremlin's ambitious political plans.

The developments come as the United States crossed a somber landmark of 100,000 coronavirus fatalities, meaning more Americans have died from the virus than were killed in the Vietnam and Korean wars combined.

South Korea reported its biggest jump in coronavirus cases in more than 50 days, a setback that could erase some of the hard-won gains that have made it a model for the rest of the world.

Here are some of AP's top stories Thursday on the world's coronavirus pandemic. Follow APNews.com/VirusOutbreak for updates through the day and APNews.com/UnderstandingtheOutbreak for stories explaining some of its complexities.

WHAT'S HAPPENING TODAY:

— Roughly 2.1 million people applied for U.S. unemployment benefits last week, a sign that companies are still slashing jobs in the face of a deep recession even as more businesses reopen and rehire some laid-off employees. About 41 million people have applied for aid since the virus outbreak intensified in March.

— The president has been claiming extraordinarily sweeping powers during the coronavirus crisis that constitutional and legal scholars say Trump simply doesn't have. He has threatened to shut down Twitter for flagging false content. He has claimed he can "override" governors who dare to keep churches closed to congregants. And he has asserted the "absolute authority" to force states to reopen.

— Global markets were mostly higher on Thursday as investors pinned their hopes on an economic rebound from the coronavirus pandemic. Shares rose in Paris, London and Tokyo but dropped in Hong Kong, where tensions are flaring about...
Full Article