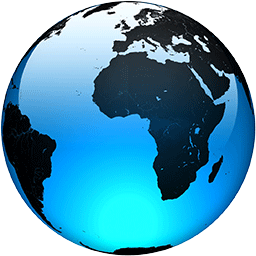 What you need to know today about the virus outbreak

Published
U.S. consumer spending plunged by a record-shattering 13.6% in April as the pandemic shuttered businesses, forced millions of layoffs and sent the economy into deep recession.

Europe's extensive social welfare net is showing signs of fraying under economic strain from the coronavirus. The Spanish government will provide more money for the country's most impoverished families so they can reach a minimum monthly income.

India reported another record increase in cases and Pakistan a record number of deaths.

As cases steadily rise across Africa officials say they are losing the global race for equipment and drugs.

Here are some of AP's top stories Friday on the world's coronavirus pandemic. Follow APNews.com/VirusOutbreak for updates through the day and APNews.com/UnderstandingtheOutbreak for stories explaining some of its complexities.

WHAT'S HAPPENING TODAY:

— Nations are easing restrictions and opening up air travel, even as the coronavirus spreads in many areas of the world.

— In Latin America, the virus initially affecting wealthy citizens is now increasingly concentrated in poorer neighborhoods.

— Protecting people from extreme heat in America's Southwest desert cities is more complicated this year because of COVID-19.

— South Africa says it has a backlog of nearly 100,000 unprocessed tests for the coronavirus, an example of the painful shortage of testing kits across Africa as cases steadily rise.

— Worshippers in Turkey have held their first communal Friday prayers in 74 days after the government reopened some mosques as part of its plans to relax measures in place to fight the coronavirus outbreak.

— In Brazil, couples have begun turning to drive-thru marriage to avoid the coronavirus. At a notary on the western outskirts of Rio de Janeiro,...
Full Article