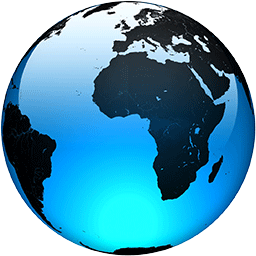 The Latest: More virus cases in Seoul as new clusters emerge

Published
SEOUL, South Korea — South Korea has reported 51 more confirmed coronavirus cases as new clusters emerge in the densely populated Seoul area where people have been increasingly venturing out despite government warnings against complacency.

Thirty-five of the new cases are in the capital region, which is at the center of a COVID-19 resurgence threatening to erase earlier gains against the virus.

Authorities are struggling to trace contacts and predict infection routes as new clusters pop up. Hundreds of infections have been linked to nightspots, church gatherings, restaurants and low-income workers who couldn't afford to stay home.

Officials are resisting calls to reimpose stronger social distancing guidelines, concerned about hurting the economy.

___

HERE'S WHAT YOU NEED TO KNOW ABOUT THE VIRUS OUTBREAK:

— Virus taking stronger hold in US, other populated countries

— Governors who quickly reopened backpedal as virus surges

— After waves of COVID deaths, care homes face legal reckoning

— Hospitals in the capital of Venezuela's main oil-producing state are filled with coronavirus patients and dozens of health workers have been infected, witnesses said this week in the first reports of the pandemic overwhelming the country's debilitated health care system.

— While India's leaders have promised coronavirus testing and care for all who need it, regardless of income, treatment options are as stratified and unequal as the country itself.

— U.S. officials estimate that 20 million Americans have been infected with the coronavirus since it first arrived in the United States, with millions never knowing they had it. Thursday's estimate is roughly 10 times the 2.3 million cases that have been confirmed in the U.S.

— A government whistleblower ousted...
Full Article