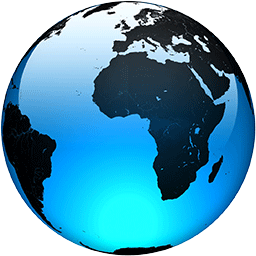 The Latest: Louisiana AG says mask mandate likely illegal

Published
BATON ROUGE, La. — Louisiana Attorney General Jeff Landry has issued a legal opinion saying the governor's statewide mask mandate and bar restrictions to combat the coronavirus outbreak appear to violate Louisiana's constitution.

The Republican attorney general issued the assessment Wednesday while quarantining after a positive coronavirus test. His legal assessment doesn't carry the force of law.

Democratic Gov. John Bel Edwards' order requires most people to wear face coverings, limits bars to takeout and delivery and bans gatherings of more than 50 people indoors.

Landry wrote that's "likely unconstitutional and unenforceable."

"Although the mask mandate and the 50-person limit may be good recommendations for personal safety, they may not be enforced with financial or criminal penalties," Landry wrote.

The opinion comes a day after Vice President Mike Pence complimented Edwards' virus response and suggested residents should comply with the regulations.

Edwards defended his coronavirus order as well within the scope of his legal authority.

___

HERE'S WHAT YOU NEED TO KNOW ABOUT THE VIRUS OUTBREAK:

— Texas sets daily record for virus cases with nearly 10,800

— Oklahoma Gov. Stitt tests positive for coronavirus

— Organizers have canceled the 2021 New Year's Day Rose Parade

— Walt Disney World is welcoming back visitors to two more theme parks that had been shuttered since March because of the new coronavirus. The Florida theme park resort reopened Epcot and Disney's Hollywood Studios.

— Walmart will require customers to wear face coverings at all of its namesake and Sam's Club stores, making it the largest retailer to introduce such a policy.

___

Follow all of AP's pandemic...
Full Article