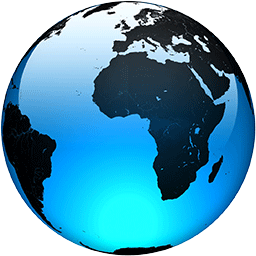 Dueling attacks in Kentucky's big-spending Senate race

Published
LOUISVILLE, Ky. (AP) — Flush with a late burst of campaign cash in her bid to unseat Sen. Mitch McConnell of Kentucky, Democrat Amy McGrath is using some of her money to amplify an awkward moment for the powerful majority leader from their exchange about the coronavirus in their televised debate.

McGrath, fresh off her best quarterly fundraising haul, unveiled a TV ad Friday that replayed a scene of McConnell laughing as she attacked his role in the federal response to the pandemic.

The exchange from Monday night's debate made the rounds of social media all week, striking a nerve as the nation continues to struggle with the ongoing health crisis. Kentucky has been hit by another surge of COVID-19 cases, with 20 virus-related deaths reported Thursday alone.

The ad shows McGrath saying the Democratic-led House passed follow-up aid in May and claiming the Senate "went on vacation" when it should have delivered more relief to hard-hit Kentuckians. That elicited laughter from McConnell, the highlight of McGrath's ad.

The vacation reference has been a frequent attack from McGrath in her uphill challenge against McConnell, who is seeking a seventh term.

"You just don't do that," McGrath said during the debate — comments replayed in her commercial. "You negotiate. Senator, it is a national crisis."

Not shown in the Democrat's ad is McConnell's response. He replied that "nobody went on vacation." When the Senate wasn't in session, he said, "we actually can do things like use telephones. We communicate with each other a lot."

McConnell blamed congressional Democrats for the lack of a follow-up relief bill.

"If I'm a viewer watching this debate, I'm saying 'why can't you guys get together?'" McConnell said. "And I think the answer is the proximity to the...
Full Article