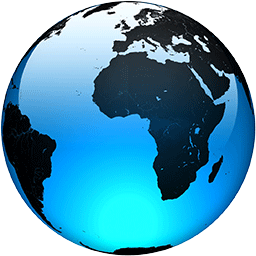 The Latest: Cases in Czech Rep soar to 12K amid new measures

Published
PRAGUE — Coronavirus infections in the Czech Republic have hit new record levels as the number of confirmed cases in one day soared to almost 12,000.

The Health Ministry says the day-to-day increase reached 11,984 on Tuesday, almost 900 more than the previous record set on Friday.

The country has registered a total of 193,246 cases since the start of the pandemic, about one third in the last seven days.

The number of the hospitalized surpassed 4,000 with 634 in serious condition, putting pressure on the health system. So far, 1,619 have died with 97 the highest day increase recorded on Monday.

New restrictive measures are coming into effect on Wednesday with mandatory mask-wearing outdoors and in cars. The government is also meeting early Wednesday to consider additional measures.

___

HERE'S WHAT YOU NEED TO KNOW ABOUT THE VIRUS OUTBREAK:

— Leaders in US, Europe divided on response to surging virus

— From Detroit to Oakland, pandemic threatens urban renewal

— McConnell warns White House against COVID relief deal

— Some teenage girls in Nairobi have turned to sex work to help feed their families. They cannot remember how many men they have had to sleep with since their schools closed this year.

— South Korea may be one of the world's most wired nations, but remote learning is a challenge for many students and is particularly worrisome in a country so obsessed with education that 70% of high school graduates attend university.

— British Prime Minister Boris Johnson is imposing strict coronavirus restrictions on England's second-largest urban area, after talks with officials in Greater Manchester collapsed over how much financial aid should be handed to people whose livelihoods will be hit by the new...
Full Article