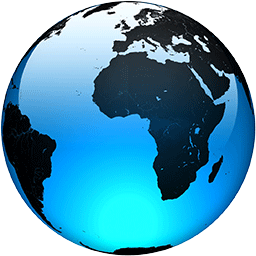 The Latest: Cowboys add DT Palmore to COVID-19 list

Published
The Latest on the effects of the coronavirus outbreak on sports around the world:

___

The Dallas Cowboys have added practice squad player Walter Palmore to their COVID-19 reserve list.

Palmore's designation means the defensive tackle doesn't count against the club's practice squad total. Besides Palmore, quarterback Andy Dalton and defensive tackle Tyrone Crawford are on the COVID-19 list.

The Cowboys are on their bye week. Coach Mike McCarthy has suggested Dalton would return before the club's next game Nov. 22 at Minnesota. Dalton became the starter after Dak Prescott's season ended because of a broken ankle.

Dalton also has to clear concussion protocol. The 10th-year player got a concussion against Washington and was on the verge of returning when he went on the COVID-19 list.

___

The Ukrainian Football Association reported five cases of the coronavirus on Friday, one day before its national team's Nations League game against Germany.

Players Andrii Yarmolenko, Serhii Sydorchuk, Viktor Kovalenko and Viktor Tsyhankov, and staff member Vadym Komardin all tested positive for COVID-19.

The association said they remained isolated in their hotel rooms while the rest of the team left for training. Ukraine can still call on 17 outfield players and four goalkeepers for Saturday's game in Leipzig.

"Tomorrow we'll have another round of tests," Ukraine coach Andriy Shevchenko said. "So far we are waiting on information about the game, particularly from UEFA."

UEFA health protocols say a game can go ahead as long as both opponents have at least 12 outfield players and one goalkeeper available.

But local health authorities in Leipzig will have the final say on whether the game goes ahead. The next round of tests is due around 2 p.m. local time on...
Full Article