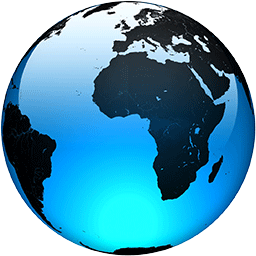 The Latest: Governor extends Oregon's state of emergency

Published
SALEM, Ore. - Gov. Kate Brown on Thursday extended Oregon's declaration of a state of emergency until May 2 as confirmed COVID-19 cases drop but hundreds of new cases continue to be reported daily.

The Oregon Health Authority on Thursday reported 553 new confirmed COVID-19 cases, bringing the state total to 154,554. The state's death toll is 2,204.

The agency's weekly COVID-19 report, which was released Wednesday, shows a sharp decreases in daily cases, hospitalizations and deaths from the previous week. The health authority reported a 35% decrease in cases and a 42% decrease in hospitalization.

The emergency declaration is the legal underpinning for the executive orders the governor has issued, including her orders surrounding reopening Oregon, childcare, schools and higher education operations.

Oregon Republican state senators refused to show up to Thursday's floor session, objecting to the governor's COVID-19 restrictions and handling of reopening schools, vaccine rollout and economic recovery

___

THE VIRUS OUTBREAK:

Pfizer is studying effects of third vaccine dose as booster. Dr. Fauci says take whatever vaccine is available. Drug companies can tweak vaccines to adapt to variants, a process that should be easier than coming up with the original shots. China approves two more virus vaccines for wider use to reach four total vaccines. Medical oxygen scarce for coronavirus patients in Africa, Latin America.

— Follow all of AP's pandemic coverage at https://apnews.com/hub/coronavirus-pandemic, https://apnews.com/hub/coronavirus-vaccine and...
Full Article