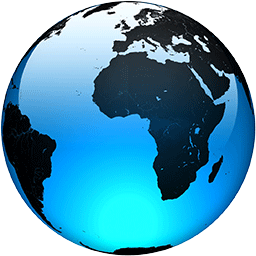 Undrafted from small school, Harris makes hall with Cowboys

Published
DALLAS (AP) — Cliff Harris was preparing for one of his six Pro Bowls with the Dallas Cowboys in the 1970s when Minnesota coach Bud Grant went over the defensive signals for a game that's always been more exhibition than competition.

Hold up one finger for zone, two for man to man.

"I was like, 'Wait, I need more,'" Harris said with a chuckle. "Where are the routes they run? And what do we expect on first-and-10? I need more information."

That studious nature at safety helped Harris on the improbable path from being undrafted out of tiny Ouachita Baptist in Arkansas to the Pro Football Hall of Fame as part of last year's special centennial class.

Harris and receiver Drew Pearson, who also will be inducted this year as part of the class of 2021, are the first undrafted Cowboys among their 15 players in the Hall of Fame.

"Captain Crash" combined hard hitting with speed and anticipation on the "Doomsday" defenses of the 1970s, the heyday of America's Team. Harris is the fourth Dallas defender from that era in Canton after Bob Lilly, Mel Renfro and Randy White.

"The offensive guys wanted to know where Cliff Harris was," said Charlie Waters, a fellow safety and Harris' presenter for his induction Aug. 7. "They didn't want to know where Lee Roy Jordan was or Randy White or Mel Renfro or me. They wanted to know, 'Here's where Cliff Harris is. Stay away from him.'"

NFL veterans went on strike for about three weeks in 1970, giving Harris and other rookies more time with coaches before an exhibition schedule that was much longer in those days, six games in this case.

Harris has a commemorative ball in the study of the 72-year-old's Dallas home from the second game of his rookie season, a 28-10 victory over the New York Giants. The late Cowboys coach Tom Landry had spent most...
Full Article