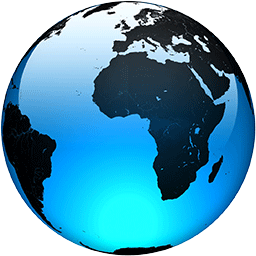 The Latest: Atlanta mayor mandates masks in indoor spaces

Published
ATLANTA — The mayor of Atlanta has decreed that face masks must be worn in all indoor public spaces including private businesses in Georgia's largest city.

Mayor Keisha Lance Bottoms also is ordering that city buildings remain closed to the public. Atlanta City Hall has been closed to non-employees since the start of the coronavirus pandemic but had been scheduled to fully reopen Aug. 9.

Bottoms says in a statement released Wednesday that "public health experts overwhelmingly agree, and data has proved, that wearing a face covering helps slow the spread of this deadly virus."

The mayor's move came hours after Georgia Gov. Brian Kemp reiterated that he will not impose a statewide mask mandate or curb business and public activities.

The mayor of Savannah issued a looser mask order Monday. At least 15 Georgia public school districts are ordering students and staff to wear masks, covering more than 30% of students statewide.

___

MORE ON THE PANDEMIC:

— U.S. states, businesses reconsider masks amid surge

— NY to require state employees to get vaccines or get tested

— Google delays return to office, mandates vaccines

— England, Scotland end quarantine for vaccinated from US, EU

___

— Find more AP coverage at https://apnews.com/hub/coronavirus-pandemic and https://apnews.com/hub/coronavirus-vaccine

___

HERE'S WHAT ELSE IS HAPPENING:

NEW YORK — New York Gov Andrew Cuomo says state employees must get vaccinated against the coronavirus by Labor Day or undergo weekly virus tests.

Cuomo said Wednesday that "it's smart, it's fair and...
Full Article