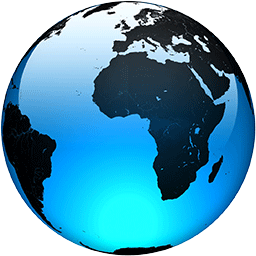 The Latest: Germany pushes vaccinations in varied locations

Published
BERLIN — Health workers are visiting kebab stalls, hockey games and hardware stores across Germany in a push to reach people who have yet to get a coronavirus shot as the country's vaccination sputters.

It is part of a special week-long vaccination drive during which people will be offered the shots without appointments at easily accessible sites listed on a national website and promoted on social media with the hashtag "Hier wird geimpft," meaning "Vaccinations offered here."

"It's never been easier to get a vaccine," Chancellor Angela Merkel said in her weekend video address.

Germany wants 75% of the population to be immunized against the coronavirus, but so far only 62.2% of the population has received all the necessary shots.

Health Minister Jens Spahn on Monday defended growing pressure on unvaccinated people, including an end to free testing next month and — in some German states — no more sick pay for people in quarantine.

___

MORE ON THE PANDEMIC:

— School starts for 1 million New York City kids amid new vaccine rules

— Northern Idaho's anti-government streak hampers COVID fight

— West Virginia sets 2 daily records for positive virus cases

— UK ditches plans for vaccine passports at crowded venues

— See AP coverage at https://apnews.com/hub/coronavirus-pandemic.

___

HERE'S WHAT ELSE IS HAPPENING:

WELLINGTON, New Zealand — New Zealand's largest city, Auckland, will remain in the strictest type of lockdown until Sept. 21 after the government on Monday reported 33 new COVID-19 infections.

Prime Minister Jacinda Ardern said lockdown restrictions were working to eliminate the outbreak of the highly transmissible...
Full Article