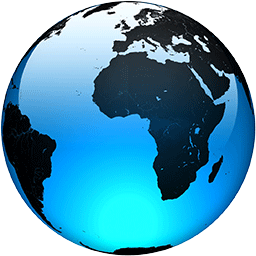 Q&A: America's new COVID-19 rules for international travel

Published
WASHINGTON (AP) — The Biden administration is rolling out new international travel policies affecting Americans and noncitizens alike who want to fly into the U.S. The goal is to restore more normal air travel after 18 months of disruption caused by COVID-19.

The across-the-board rules, which will take effect in November, will replace a hodgepodge of confusioning restrictions. Some details of the plan announced Monday are being worked out, but here are some questions and answers about what to expect:

WHAT IS THE NEW POLICY IN A NUTSHELL?

All adult foreign nationals traveling to the U.S. will be required to be fully vaccinated before boarding their flight. This is in addition to the current requirement that travelers show proof of a negative COVID-19 test taken within 72 hours of departure to the U.S.

Once the vaccination requirement is put in place, the White House will ease all the country-specific restrictions on international travel that have prevented noncitizens who have been in the United Kingdom, European Union, China, India, Iran, Republic of Ireland, Brazil or South Africa in the prior 14 days from entering the U.S.

HOW DOES THIS AFFECT AMERICANS?

Fully vaccinated Americans will only need to show proof of a negative COVID-19 test taken within 72 hours of departure to the U.S.

WHAT ABOUT UNVACCINATED AMERICANS?

U.S. citizens and permanent residents who are not fully vaccinated will still be able to fly to the U.S., but they will see tougher testing and contact tracing protocols. They will need to be tested within 24 hours of boarding a flight to the U.S., as well as undergo testing upon return to the country. It remains to be seen, though, how the federal government will enforce the testing requirement upon return.

HOW DOES THIS AFFECT CHILDREN?

The new U.S....
Full Article