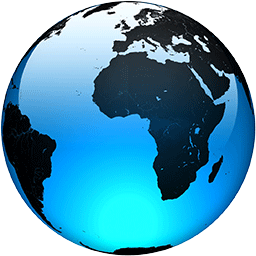 AP FACT CHECK: Biden tale of Amtrak conductor doesn't add up

Published
WASHINGTON (AP) — President Joe Biden is spinning a convoluted tale of an Amtrak conductor who congratulated him during his vice presidency for logging more miles riding the train home to Delaware than by flying on Air Force Two.

"I apologize because some have heard this," Biden told a crowd Monday in New Jersey, starting up a story he has repeated in various forms at least five times, dating back to the 2020 campaign.

"I swear to God. True story," he said Monday, for emphasis.

But it's a mangled one.

By his own accounting, Biden's Amtrak miles over the years only surpassed his Air Force Two miles after the conductor who supposedly informed him of that fact had died. Moreover, the conductor had retired about two decades before the conversation Biden claims to have had with him while boarding a train.

BIDEN: "I commuted every single day, 263 miles a day, on Amtrak from the time I got elected United States senator. As a matter of fact, when I was vice president, I used to like to take the train home when my mom was very sick and dying, and I'd come home every weekend to make sure I'd take the train home. ...

"And I'm getting on one Friday, and then one of the senior guys on Amtrak, Angelo Negri — I got to know all the conductors really well; they became my friends. ... And Ang walks up to me and goes, 'Joey, baby!' Grabs my cheek. And I thought the Secret Service was going to blow his head off. ... I said, 'What's up, Ang?' He said, 'Joey, I read in the paper — I read in the paper you traveled 1,000 — 1.2 million miles on Air Force planes' — because they keep meticulous tabs of it. I said, 'Yeah.' ... He said, 'You know how many miles you traveled on Amtrak, Joey?' And I said, 'No.' He said, 'The boys and I figured it...
Full Article