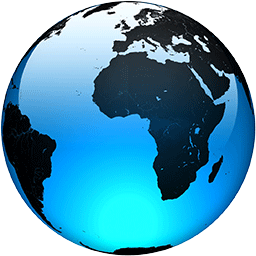 Camped in Calais, migrants renew resolve to try for England

Published
CALAIS, France (AP) — At the makeshift camps in France near Calais and Dunkirk, migrants are digging in, waiting for their chance to make a dash across the English Channel despite the deaths of at least 27 people this week when their boat sank a few miles (kilometers) from the French coast.

Police have stepped up patrols in recent days and the weather has worsened, making this a bad time to attempt a crossing. But most migrants say the tragedy won't prevent them from climbing into a flimsy inflatable boat packed with up to 50 people in hopes of reaching Britain.

"I don't afraid of anything," a 22-year-old from Iran who identified himself only as Kawa said in halting English. "Water? If we die … sorry to say this but we already died. Nobody accepts us anywhere. We're useful. Useless, sorry," he said, correcting himself. "Just look at these people."

Kawa and his father spent the past six years in the Denmark, where they say they never felt free because they constantly had to report to police and other authorities. Now they want to reach England, and eventually Canada, because "they are good to Iranians."

They are among a group of about 150 young Kurdish men and a smattering of families camped Saturday on a disused railroad line in hopes of escaping the damp ground below. Alongside a collection of incongruously bright red, green and blue tents near Dunkirk, they pull hoods over their heads, hunch shoulders inside winter jackets and huddle next to small fires to stay warm as an early winter chill grips northern Europe. The smell of burning plastic hangs in the air as the migrants use anything they can find as fuel.

The coast around Calais has long been the jumping-off point for migrants anxious to get to the U.K. But this week's disaster underscores the combination of...
Full Article