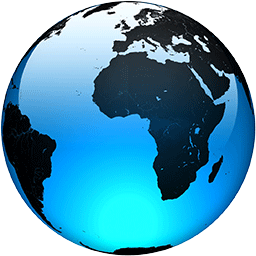 Live updates: Swiss order quarantine for those from Canada

Published
GENEVA — The Swiss government says travelers arriving from Canada, Japan, Niger and Portugal will be required starting Wednesday to present both a negative COVID-19 test and undergo a 10-day quarantine.

The new measures were announced on Tuesday after cases of the newly identified coronavirus variant omicron turned up in those countries.

On Friday, the Swiss government initiated a similar requirement for travelers from Belgium, Hong Kong and Israel, and banned all flights from seven countries in southern Africa where cases of the variant were first detected.

___

MORE ON THE PANDEMIC:

— New information shows omicron spread wider earlier than thought

— The EU's medical agency says it will take two weeks to have an indication whether the current COVID-19 vaccines will be able to deal with the new variant

— U.S. Federal Reserve Chair Jerome Powell says new COVID-19 variant could slow the economy and hiring, while also raising uncertainty about inflation.

— Face masks are again mandatory in England in shops and on public transport due to the new variant

— See all of AP's pandemic coverage at https://apnews.com/hub/coronavirus-pandemic

___

WASHINGTON — Drugmaker Regeneron says that its COVID-19 antibody cocktail may be less effective against the omicron variant, though the company says more testing is needed to gauge the effect.

Regeneron's cocktail is one of three antibody treatments that have become the standard U.S. treatments for COVID-19 patients who do not yet require hospitalization. The federal government has purchased and distributed millions of doses of the drugs, which are infused or injected by health professionals.

Because of mutations in the omicron variant,...
Full Article