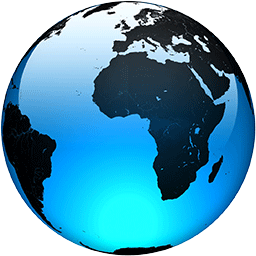 Montana curbs wolf hunt after 23 from Yellowstone killed

Published
BILLINGS, Mont. (AP) — Montana wildlife commissioners on Friday moved to shut down gray wolf hunting in a portion of the state around Yellowstone National Park, amid mounting criticism over a record number of the animals shot or trapped after roaming across the park boundary this winter.

But commissioners rejected calls to revive quotas that would limit the number of wolves killed along Yellowstone's northern border to just a few annually. Those longstanding quotas were lifted last year after Republican lawmakers passed laws intended to drive down the wolf population by making it easier to kill the animals.

Yellowstone officials had pressed the state beginning in mid-December to suspend hunting in some areas along the park's border. They said the deaths marked a significant setback for the long-term viability of Yellowstone's renowned wolf packs.

Under Friday's unanimous commission vote, hunting and trapping for wolves in southwestern Montana will be barred once the number killed in the region hits 82 animals. So far 76 have been reported killed in that area.

Twenty-three wolves from park packs have been killed so far this winter — 18 in Montana, three in Wyoming and two in Idaho, according to Yellowstone officials. That's the most in a season since the predators were restored to the U.S. northern Rocky Mountains more than 25 years ago after being widely decimated last century.

The park is now down to 91 wolves, spokesperson Morgan Warthin said.

Urged by ranchers and hunters who want fewer wolves, Republican lawmakers in Montana and Idaho last year loosened hunting and trapping laws to allow night hunting, higher harvest limits, the use of snares and even aerial hunting in Idaho. Montana also eliminated the longstanding quotas.

Republican Gov. Greg Gianforte told...
Full Article