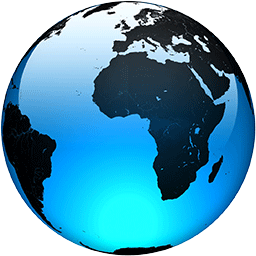 Puerto Rico food scene thriving after string of disasters

Published
The Puerto Rican food scene had reached its peak. Young chefs were inventing delicious new creations, restaurants popped up all over the island, the industry was no longer reliant on tourist season.

Then a series of calamities hit: a hurricane, a series of earthquakes, a pandemic.

Each time, Puerto Ricans recovered and rebuilt — restaurant owners right there with them. Now, as the pandemic starts to wane, the Puerto Rican food scene is thriving again.

"It's been rocky, but we're resilient," said chef Mario Pagán, who owns five restaurants in Puerto Rico. "You can definitely see it coming back around now."

Traditional Puerto Rican cuisine is a blend of African, Spanish and Caribbean flavors, with stews, fish, arroz con pollo, mofongo, sofrito and adobo among the staples.

The scene began to expand as young chefs took what they learned from universities and culinary schools to the streets. They put modern spins on traditional Puerto Rican foods, often creating fusions with other types of cuisine, like Asian or Italian.

New restaurants spread across the island as locals craved more options, and vacation home rentals gave visitors more choices besides the hotels of San Juan.

By 2017, Puerto Rico had more than 5,000 restaurants, from cafeterias and bakeries to fine dining, according to Jose Vazquez, president of the Restaurants Association of Puerto Rico. The restaurant industry is the third-largest on the island — behind manufacturing and tourism — accounting for roughly 60,000 jobs directly, another 40,000 indirectly. About 6% of the gross national product is attributed to restaurant sales.

"The culinary industry is part of our culture," Vazquez said. "People love our food. They fly down here and want to try our local cuisine. It's very good food."

The first big hit came...
Full Article