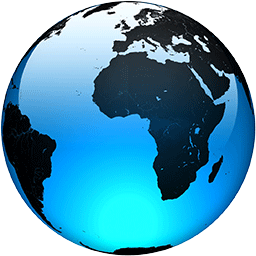 Thanksgiving might bring changes in holiday-travel habits

Published
More people are expected on airplanes and highways over Thanksgiving than last year, but changing habits around work and play might spread out the crowds and reduce the usual amount of holiday travel stress.

Travel experts say the pandemic and the ability of many people to work remotely has blurred the lines between business and leisure trips. They think many people will start holiday trips early or return home later than normal because they will spend a few days working remotely — or at least tell the boss they're working remotely.

The busiest travel days during Thanksgiving week are usually Tuesday, Wednesday and the Sunday after the holiday. This year, the Federal Aviation Administration expects Tuesday to be the busiest travel day with roughly 48,000 scheduled flights.

It looks like the rush started early this year, as the Transportation Security Administration screened nearly 2.33 million travelers on Sunday. It's the first year that the number of people catching planes surpassed the 2.32 million screened the Sunday before Thanksgiving in 2019, before the COVID-19 pandemic began.

"People are traveling on different days. Not everyone is traveling on that Wednesday night," says Sharon Pinkerton, senior vice president at the trade group Airlines for America. "People are spreading their travel out throughout the week, which I also think will help ensure smoother operations."

James Daly of Mission Viejo, California, caught a plane Monday to Oakland with his wife and two young children, getting a head start because the airfare was less expensive that way. Daly, a teacher who was off for the week, said they were also taking advantage of his wife's ability to work remotely.

"The economy is a little concerning but that's life," said Daly, who was traveling to see his...
Full Article