2 Surprise Winners in the Stock Market Today
Motley Fool
0 shares
1 views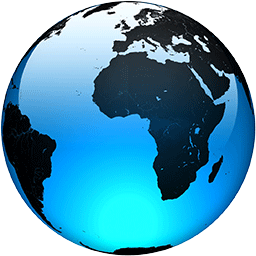 2 Surprise Winners in the Stock Market Today

Published
4:10pm: Boeing enjoys strong session The Dow ended Thursday up 142 points, 0.4%, at 34,465. The Nasdaq, meanwhile, lost 2 points to..
The affirmative action program should have embraced entrepreneurship, not cronyism

In 1971, still smarting from..
President Joe Biden's American Family Plan seeks to increase the top federal tax rate on long-term capital gains from today's..