What is security like at Downing Street?
Sky News
0 shares
1 views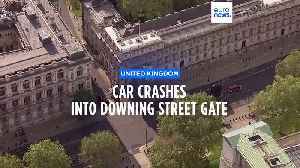 A car collided Thursday with the gates of Downing Street in central London, where the British prime minister's home and offices are..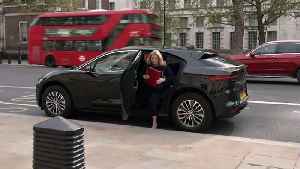 Tom Tugendhat deflects questions about the speeding row that has engulfed the home secretary Suella Braverman. Arriving for a..