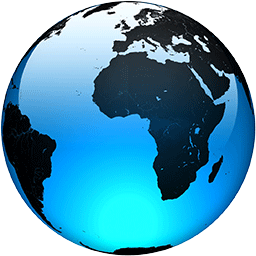 Philly synod artwork misrepresented our views, Catholic students say (CNA)

Published
A controversial drawing, created by a Philadelphia artist and posted on the international Synod of Bishops' Facebook page, blatantly misrepresented students who took part in the Philadelphia Catholic Higher Education Synod, according to the students themselves.

"The art portrayed in the picture of the synod does not correctly represent us as practicing Catholics," said one student. "The artist depicted four out of five of us with false identities seemingly to fit a more inclusive and skewed agenda."

For example, one student, labeled "queer" in the artwork, is actually a "heterosexual woman in agreement with Church teaching on sexuality," according to the report.
Full Article