Cardinal George Pell: Mourners and protesters clash at Sydney funeral (BBC)
Catholic Culture
0 shares
1 views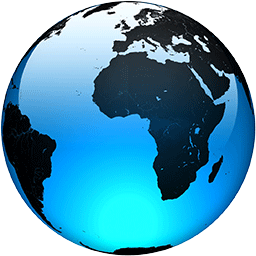 Cardinal George Pell: Mourners and protesters clash at Sydney funeral (BBC)

Published
Cardinal George Pell's funeral Mass drew thousands of mourners to Sydney's St. Mary's Cathedral Feb. 2, 2023. / Credit:..
Mourners gather inside St Mary's Cathedral in Sydney for the funeral service of Cardinal George Pell.
The former Catholic archbishop of Melbourne and Sydney will be farewelled with a requiem mass at St Mary's Cathedral on Thursday..