Daniel Jones passes his first true test in New York, handles the Baker Mayfield criticism perfectly
CBS Sports
0 shares
1 views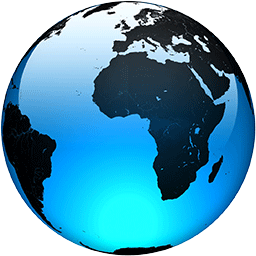 Daniel Jones passes his first true test in New York, handles the Baker Mayfield criticism perfectly

Published
In reaction to Baker Mayfield reaching out to New York Giants' Daniel Jones to clarify his recent criticism of the rookie QB, Cris..
Baker Mayfield had some harsh criticism for New York Giants rookie QB Daniel Jones. Hear what Colin Cowherd thinks of what was..
So much for subtle criticism!