2020 Tokyo Olympics: Tropical Storm Nepartak projected to make landfall on Tuesday
CBS Sports
0 shares
1 views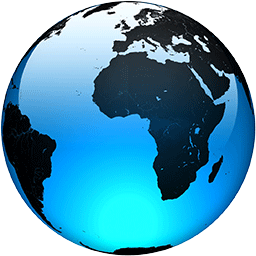 2020 Tokyo Olympics: Tropical Storm Nepartak projected to make landfall on Tuesday

Published
Tokyo (AFP) July 28, 2021

A tropical storm hit northern Japan on Wednesday but there were no immediate reports of damage..
Tropical Storm Nepartak, which formed Friday night over the western Pacific Ocean, may arrive at the shores of mainland Japan by..
Tropical storm Nepartak has formed south-east of Japan and could make landfall north of Tokyo early next week, worrying..