Former Saint Glenn Foster dies after being taken into police custody at age 31
Pro Football Talk
0 shares
1 views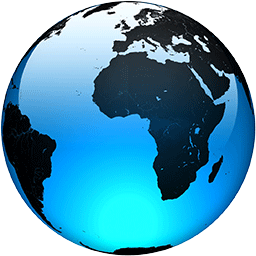 Former Saint Glenn Foster dies after being taken into police custody at age 31

Published
Former New Orleans Saints player Glenn Foster Jr., 31, died following his arrest and a scuffle with officers in jail. Alabama..
Glenn Foster, a former football player for the New Orleans Saints, died while in the custody of the Pickens County Sheriff's Office..
Law enforcement officials in Alabama tell TMZ Sports ... Foster did die on Dec. 6 while in custody. They added an investigation is..