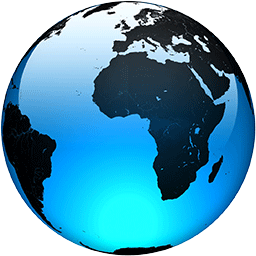 T-Mobile has received clearance from the DOJ to complete its $26.5 billion merger with Sprint (S, TMUS)

Published
· *The Department of Justice on Friday agreed to clear T-Mobile's purchase of Sprint if the company sells some spectrum and wireless assets to Dish Network.*
· *Shares of both Sprintand T-Mobile surged on the news. *
· *The DOJ and five US states agreed on a settlement with the companies that would require them to divest...
Full Article