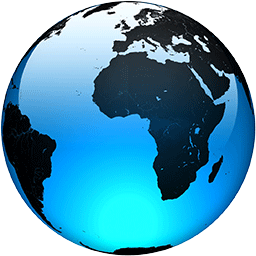 9to5Toys Daily: August 01, 2019

Published
Listen to a recap of the best deals and news from 9to5Toys each day at noon. 9to5Toys Daily is available on iTunes and Apple Podcasts, Google Play or through our dedicated RSS feed.https://9to5toys.com/wp-content/uploads/sites/5/2019/08/9to5Toys-Daily-8-01-2019.mp3

more…

--------------------

Subscribe to the 9to5Toys YouTube Channel for all of the latest videos, reviews and more!

https://www.youtube.com/watch?v=2ojdwfnWwSo

The post 9to5Toys Daily: August 01, 2019 appeared first on 9to5Toys.
Full Article