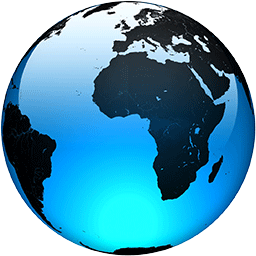 Google Phone 43 preps ability to record phone calls, save voicemails [APK Insight]

Published
When having any particularly important conversation, whether a professional interview or meeting, or just a meaningful conversation with a loved one, it can be a good idea to record it for posterity. Google already has recording in-person conversations down through their recent Recorder app, but phone conversations are a bit more difficult.

A teardown of Google Phone 43 has revealed that the Pixel series' default dialer app may be gaining the ability to record phone calls.

more…

The post Google Phone 43 preps ability to record phone calls, save voicemails [APK Insight] appeared first on 9to5Google.
Full Article