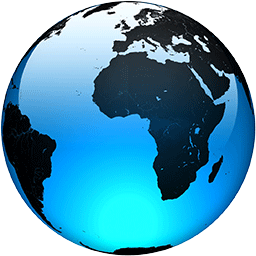 Tokyo installed see-through public toilets in a park to let people inspect their cleanliness before using them, at which point the glass turns opaque

Published
**

· *Two see-through bathrooms have been installed in public parks in Tokyo, Japan.*
· *They are made from colored "smart glass" so people can see how clean they are inside before using them. **The glass then turns opaque when the bathroom is locked and in use.*
· *The toilets are part of a project that is redoing 17 of...
Full Article