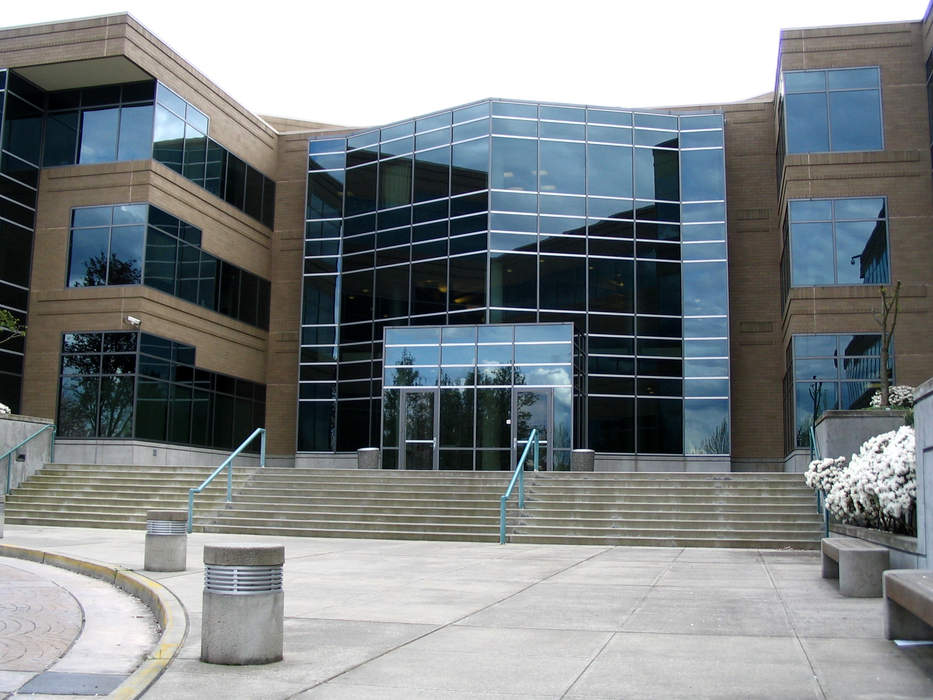 Microsoft Flight Simulator gets a big US update just in time for Thanksgiving

Published
Microsoft Flight Simulator is getting one of its biggest updates for the US today, adding nearly 50 points of interest. The White House, Fort Knox, Hoover Dam, and the Las Vegas Strip are among many areas across the US that are getting updated with high-resolution points of interest.

A trailer for the update shows just how detailed some of these updated areas are. The Las Vegas Strip now has a night mode, where the entire strip lights up and it looks incredible from the virtual sky above. The nearby Grand Canyon looks like it will be worth touring inside Microsoft Flight Simulator, too. Kennedy Space Center in Florida is also part of the update and looks incredibly intricate.

Microsoft Grand Canyon in Microsoft...
Full Article