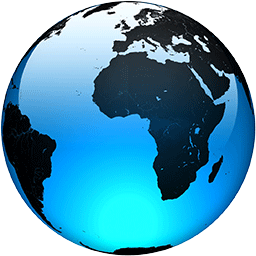 Prosecutors: South Carolina man killed Uber rider in 2019

Published
COLUMBIA, S.C. (AP) — A South Carolina man killed the college student who mistook his car for her Uber ride in 2019, then abandoned her body in remote woods and scrubbed her blood from the vehicle to try to hide the evidence, prosecutors told a jury Tuesday during closing arguments.

Nathaniel Rowland is facing murder and kidnapping charges in the death of 21-year-old Samantha Josephson. The University of South Carolina student from Robbinsville, New Jersey, disappeared from Columbia's Five Points entertainment district one night in March 2019. Her body was later found by hunters some 65 miles (105 kilometers) from Columbia.

Josephson's body had more than 100 stab wounds and was virtually drained of blood — a death that turned a national spotlight on ride-hailing safety and led to some changes, including more prominent displays of driver license plates.

At the trial Tuesday, the prosecution said Rowland circled the block repeatedly and watched Josephson wait for her driver before before approaching her. Josephson then assumed Rowland's black Chevrolet Impala was the right car and found herself trapped in the back seat because Rowland had the child safety locks on. She tried to kick her way out of the car, prosecutors argued, before she was killed.

Rowland then dumped her body in a remote area near his hometown of New Zion, just a short distance from his family home, Fifth Circuit Deputy Solicitor Dan Goldberg said. Surveillance videos showed Rowland later trying to use the victim's debit card and sell her cellphone.

Rowland's "ability to remain calm and focused under extreme pressure and circumstances" — a skill he once listed verbatim on a resume — attributed to how he drove around calmly for hours with blood and a dead body in his car after the murder, Goldberg...
Full Article