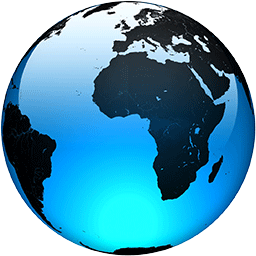 DNA match IDs Alaska serial killer's victim after 37 years

Published
ANCHORAGE, Alaska (AP) — A woman known for 37 years only as Horseshoe Harriet, one of dozen or so victims of a notorious Alaska serial killer, has been identified through genetic genealogy and a DNA match, authorities said Friday.

The victim was identified Friday as Robin Pelkey, who was 19 and living on the streets of Anchorage when she was killed by Robert Hansen in the early 1980s, the Alaska Bureau of Investigation's Cold Case Investigation Unit said Friday.

"I would like to thank all of the troopers, investigators, and analysts that have diligently worked on this case over the last 37 years. Without their hard work and tenacity, the identity of Ms. Pelkey may have never been known," Alaska Department of Public Safety Commissioner James Cockrell said in a statement.

Hansen, who owned a bakery, gained the nickname "Butcher Baker" for abducting and hunting down women — many of them sex workers — in the wilderness just north of Anchorage through the early 1980s, when the state's largest city was booming because of construction of the trans-Alaska pipeline.

The 2013 movie "Frozen Ground," starring Nicolas Cage and John Cusack, chronicled the troopers' investigation and capture of Hansen.

Hansen was convicted in the deaths of four women but confessed to killing several more, troopers said. At one point, he flew with investigators over an area north of Anchorage, where he pointed out where 17 of his victims were buried.

In 1984, Alaska State Troopers returned to those areas, where the remains of eight women were discovered. In total, 12 bodies have been found, and 11 of those have been identified, trooper spokesperson Austin McDaniel said.

The only person not yet identified is known only as Eklutna Annie, who is believed to have been Hansen's first victim, McDaniel...
Full Article