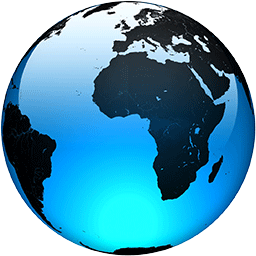 Rogan responds to Spotify protest, COVID advisories

Published
NEW YORK (AP) — Following protests of Spotify kicked off by Neil Young over the spread of COVID-19 vaccine misinformation, the music streaming service said that it will add content advisories before podcasts discussing the virus.

In a post Sunday, Spotify chief executive Daniel Ek laid out more transparent platform rules given the backlash stirred by Young, who on Wednesday had his music removed from Spotify after the tech giant declined to get rid of episodes of "The Joe Rogan Experience," which has been criticized for spreading virus misinformation.

"Personally, there are plenty of individuals and views on Spotify that I disagree with strongly," wrote Ek. "It is important to me that we don't take on the position of being content censor while also making sure that there are rules in place and consequences for those who violate them."

Ek said that the advisories will link to Spotify's fact-based COVID-19 hub in what he described as a "new effort to combat misinformation." It will roll out in the coming days, Ek said. He did not specifically reference Rogan or Young.

Rogan responded to the fallout on Sunday, saying in a video on Instagram that he was only seeking to have conversations on his podcast with people who have "differing opinions."

"I'm not trying to promote misinformation, I'm not trying to be controversial," Rogan said. "I've never tried to do anything with this podcast other than to just talk to people."

He also said that he schedules the guests on his podcast himself, and that he would try to book doctors with different opinions right after he talks to "the controversial ones." Rogan noted that he earlier sat down on the show with Dr. Sanjay Gupta, the chief medical correspondent for CNN, Dr. Michael Osterholm, who is a member of President Joe Biden's...
Full Article