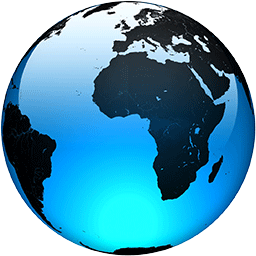 GOP directs culture war fury toward green investing trend

Published
SALT LAKE CITY (AP) — Republicans are coming out swinging against Wall Street's growing efforts to consider factors like long-term environmental risk in investment decisions, the latest indication that the GOP is willing to damage its relationship with big business to score culture war points.

Many are targeting a concept known as ESG — which stands for environmental, social and governance — a sustainable investment trend sweeping the financial world. Red state officials deride it as politically correct and woke and are trying to stop investors who contract with states from adopting it on any level.

For right-wing activists who previously brought criticisms of critical race theory (CRT), diversity, equity and inclusion (DEI) and social emotional learning (SEL) to the forefront, it's the latest acronym-based source of outrage to find a home at rallies, in conservative media and in legislatures.

ESG has yet to take hold as mainstream political messaging, but backlash against it is gaining steam. This week, former Vice President Mike Pence attacked the concept during a speech in Houston. And on Wednesday, the same day he said on Twitter he planned to vote Republican, Elon Musk attacked it after Tesla lost its place on the S&P 500′s ESG Index. He called it a scam "weaponized by phony social justice warriors."

The concept calls on investors to consider criteria such as environmental risk, pay equity or how transparent companies are in their accounting practices. Aided by recently proposed disclosure requirements and analysis from ratings agencies, they have adopted the principles to such an extent that those who use them control $16.6 trillion in investments held in the U.S.

In response, Republicans — historically known for supporting fewer regulations — are in many...
Full Article