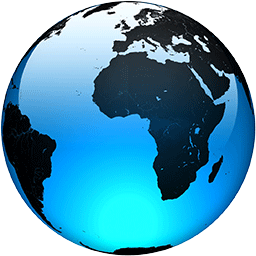 Climate bill: Could coal communities shift to nuclear?

Published
PROVIDENCE, R.I. (AP) — A major economic bill headed to the president has "game-changing" incentives for the nuclear energy industry, experts say, and those tax credits are even more substantial if a facility is sited in a community where a coal plant is closing.

The transformative bill provides the most spending to fight climate change by any one nation ever in a single push. Among the many things it could do nuclear energy experts say is spur more projects like one Bill Gates is planning in Kemmerer, Wyoming. Gates' company, TerraPower, plans to build an advanced, nontraditional nuclear reactor and employ workers from a local coal-fired power plant scheduled to close soon.

Companies designing and building the next generation of nuclear reactors could pick one of two new tax credits available to carbon-free electricity generators, such as wind and solar. To ensure coal communities have a place in the energy transition, both tax credits include a 10-percentage point bonus for facilities sited where residents have relied on fossil fuel plants or mining— a "sizeable incentive" to locate them there, according to Matt Crozat, senior director for strategy and policy development at the Nuclear Energy Institute.

That could include towns in coal-dependent West Virginia, since the state eliminated a ban on nuclear power plants this year. Or in Maryland, where the state announced a partnership in June to look at repurposing a fossil fuel site for a small nuclear reactor. Or in Montana, where lawmakers are looking at advanced nuclear reactors as a possible replacement for coal boilers.

Staffan Qvist, an expert in energy systems analysis and decarbonization strategies, has extensively researched the feasibility of replacing coal plants with emissions-free alternatives in China and Poland. He found that coal plants often make...
Full Article